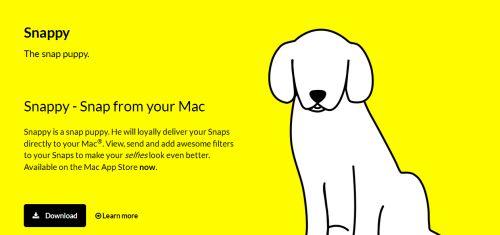 Snappy is the unofficial Snapchat client for Macs. Snapchat is only available for Smartphones so Snappy is a nice third party client that works with Macs. On Snappy you can send and receive Snaps. You can add filters to get creative with our pictures and drag and drop images as well.
• Send and receive Snaps
• Drag-and-drop pictures saved on your Mac® to send them as Snaps to all your BFFs.
• Add stickers to your Snaps
• Choose from a great selection of filters to make your selfies look even better.