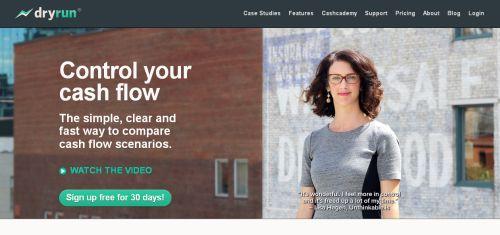 DryRun is a service that help small businesses control their cash flow. The service can create quick projections, adjust numbers on the fly, compare scenarios, plan budgets, and offer collaboration.
DryRun allows you to see the numbers your startup or business is making or losing per month. You can even adjust on the fly to get accurate projections.
The worst thing that you can do is not know your cash flow for your small business as you can fall behind in debt. DryRun goes through all the scenarios so you can adjust and continue to make your company succeed.
Check out DryRun HERE