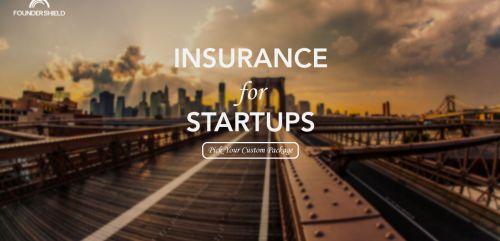 Startups now have the ability to create custom insurance packages that work for them. FounderShield offers custom insurance packages covering liability, lawsuits & claims, malpractice, Cyber liability, Worker's comp, health and employee benefit insurance and more.
FounderShield offers three insurance packages based on the size of your startup. The Bootstrapper package is for those with a small budget, The Venturer for those closing on 1M round of funding, and The Rockstar for those who are on the top of the field.
FounderShield is run by startup veterans that understand the struggles of entrepreneurs. FounderShield is all digital, and the FounderShield is available to talk anytime to answer questions you may have.
Check out FounderShield HERE