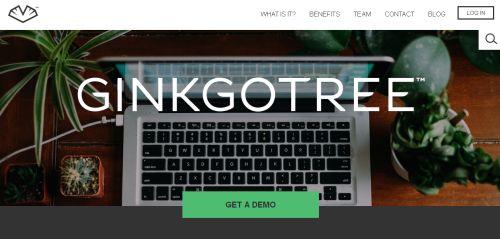 Ginkgotree offers a unique way to interact and teach students. Ginkgotree offers an assembly of digital Bundles of course content that can include audio/video, documents, webpages, digital textbooks, and images.
Ginkgotree has negotiated per chapter pricing with publishers so student are only paying for content they are assigned. The teachers can pick and choose the content they want to include in the curriculum. The students in most cases will pay less as they do not have to buy textbooks.
Ginkgotree integrates with student accounts using a simple LTI connection which can be used campus-wide.
Check out Ginkgotree HERE