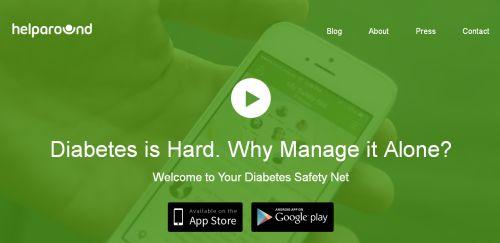 HelpAround is a safety net for people living with diabetes. Sometimes you may forget to bring glucose meter, test strips or glucose tabs. The Diabetes Safety Net lets you find and rely on others with diabetes in your area.
You can request on HelpAround which is a search engine for helpers in their Diabetes Safety Net. HelpAround finds people who have the highest chance to help and invites you to respond.
HelpAround for a limited time offers 3 month free monthly consultations with a registered nurse in most U.S. states.
Check out HelpAround HERE