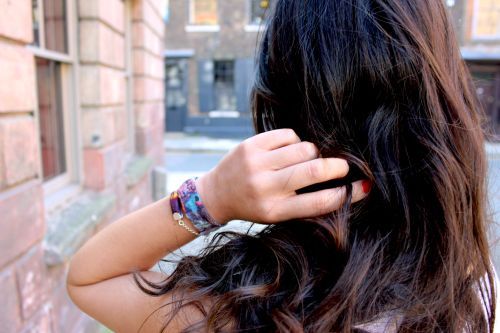 Startup Yekka London creates a unique gift idea. The Yekka bracelet is handmade and personalized with a photo your choice to put on the bracelet.
Yekka makes it easy to upload 4 photos, resize and crop the photo and then place your order for a one-of-a-kind bracelet. The bracelet would be great for yourself, best friend or family member.
The Yekka photo bracelet is made of luxurious chiffon using a technique that will allows the bracelet to be worn for years. The Yekka bracelet is water resistant and the dye does not transfer to clothes or skin. All metals used are 100% Sterling silver and fits sizes small to medium with wrist up to 16 centimeters.
Check out Yekka photo bracelets HERE